Thermal validation is also one of our important services along with Clean room HVAC validation. The validation procedure is in compliance with 21 CFR guide lines.
We validate the machines like Auto clave, Cold Rooms, DHS , Incubators etc as per the standard protocol.
We perform the validation for a continuous period and submit the report along with temperature/Humidity mapping.
Our Thermal validation service includes below mentioned tests :
Temperature / Humidity mapping with DATA LOGGERS.
Temperature / Humidity mapping with SMART LOGGER of Yokogava make.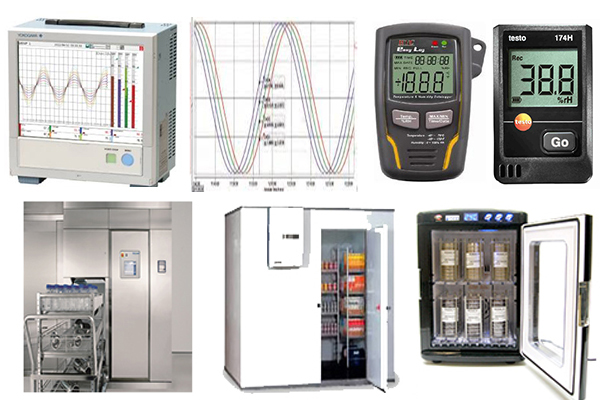 Products
Services